【Cordless design】Cordless design of ratory tool allows using anywhere without the need for an electrical outlet.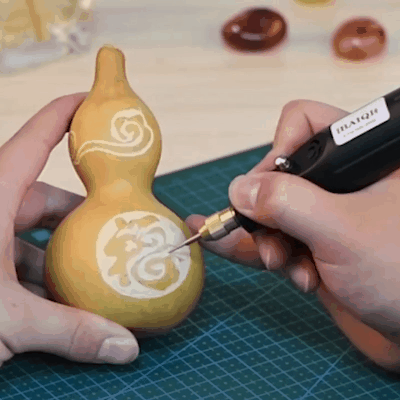 【Various Accessories】135 pieces of accessories in total that makes it a great deal, while shifting from one bit to another is so easy. Polishing, sanding, cleaning, cutting, carving, drilling, grinding etc and effectively create the model you like.With 7 different size compatible collet and spindle lock allows you to quickly and easily change accessories on Rotary tools.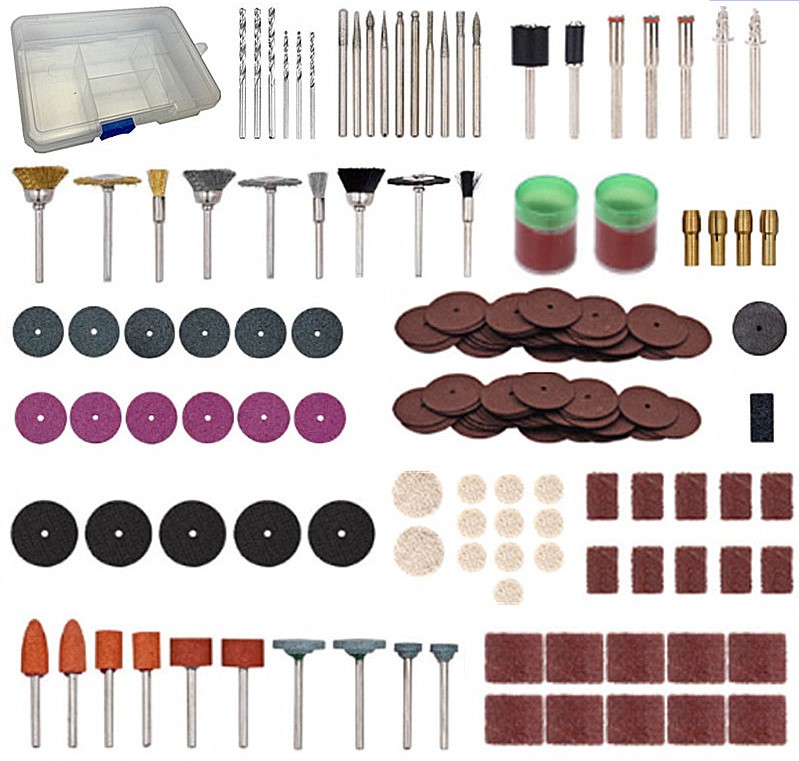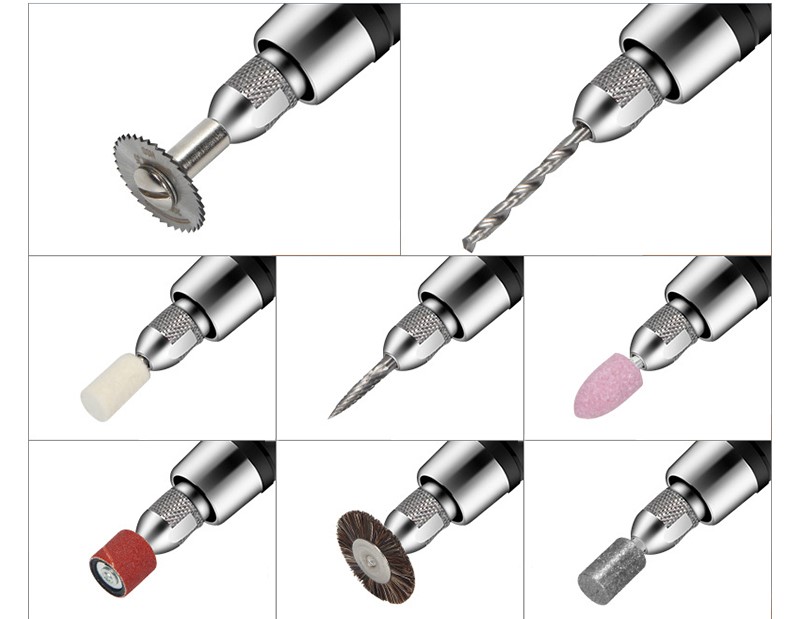 【Big Power & 3 Adjustable Speed】With a powerful motor, Features one button to adjust the speed among 5,000, 10,000 and 15,000 rpm to satisfy different requirements; Spindle lock allows you simply and quickly change the attachment, no spanner needed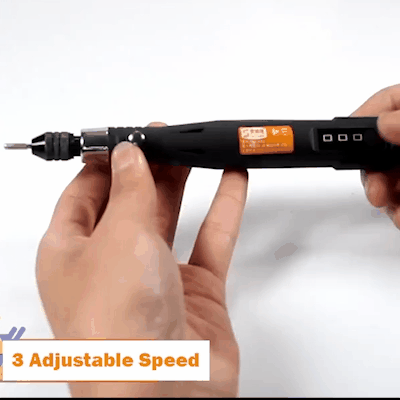 【Rechargeable Battery】ELAX PRO cordless rotary tool comes with rechargeable lithium battery,which allow you move freely at work; USB interface and USB charging cable (compatible with Iphone and Android charger) making charging easier and more convenient.Each Li-ion battery has passed 1000 charge/discharge cycle test to ensure the battery lifespan as well as your safety.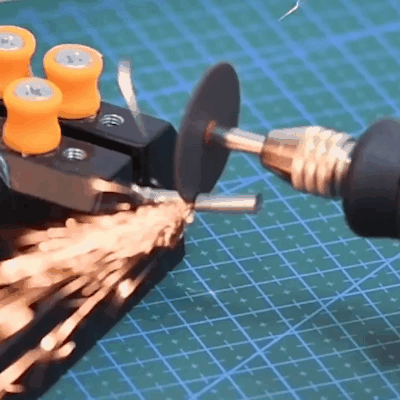 【Embedded Button Design】With the groove power button design and you no longer have to worry about the rotary tool being stopped due to accidental touch on the switch, all the engraving/polishing work is done with nonstop. Ideal for DIY users and professionals.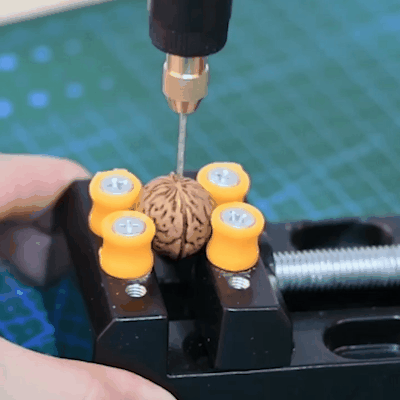 【Hold It like a Pen】Only weighs about 0.27 lb. Fits well in your hands and hold just like a pen which can give your more free feelings while working, makes you work better and less fatigue, Easy to use friendly all around the house, studio, workbench, and workshop.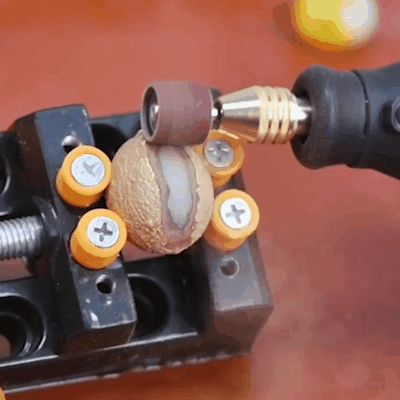 Product Description
Sanding--The sanding bits are great for removing rust, paint, heavy corrosion on metal, or for sanding and shaping wood, steel, metal, stone and ceramic.
Grinding/Sharpening--The grinding stones are perfect for grinding profiles and sharpening surfaces on plastic, steel, metal, stone, and ceramic.
Carving/Engraving--The 3 different diamond-point bits come in different carving/engraving styles on wood, plastic, steel, metal, stone, ceramic, glass & mirror.
Cutting--Two cutting wheels are included in the set. Abrasive cutting wheels are used for light duty jobs, and the fiberglass cutting wheels are more used for heavy duty cutting jobs.
Cleaing--The steel wire brushes are good for cleaning on steel and metal as getting into all the difficult to reach areas.
Polishing--The felt polishing wheels are perfect for polishing wood, steel, metal, stone, ceramic, glass & mirror.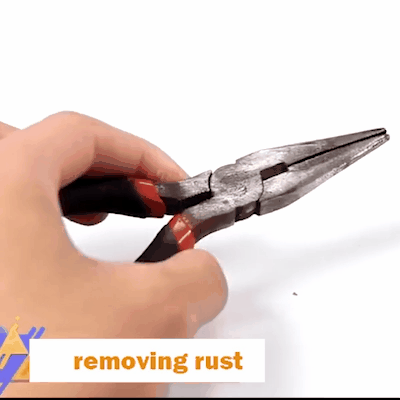 Specifications
1. Rating: 3.7V 2000mAh
2. 3-Speed: 5000/9000/15000 RPM
3. Color: Black
4. Collet Size: 0.5/1/1.5/2/2.4/3.0/3.4mm diameter
5. Charging Port: Micro USB
6. Tool Weight: 0.135kg
7. Tool Size: 3.4*17.5CM
Cordless Rotary Tool with 105/138 pcs Accessories
Cordless Rotary Tool 
Sanding Bands 
Grinding Bits + Diamond Bits
Collets + Mandrels
Polishing Wheels  + Twist Drill Bit + Cutting Disc 
Accessories Case
USB Cable
Cordless Rotary Tool+105 Pcs Accessories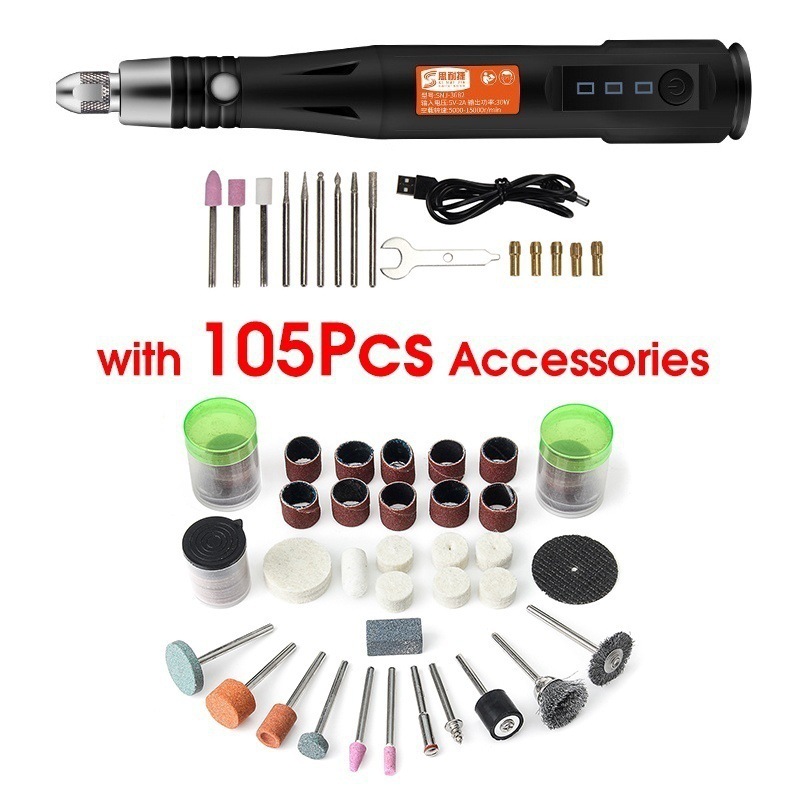 Cordless Rotary Tool+161 Pcs Accessories